MAY DISCOUNT!
Get 10% OFF the husky ride. Use promo code 2019  at checkout.
Please keep in mind that the discount cannot be processed in the form of a refund after a purchase has been made. Applies only to tours travelled in May.
With Pick-up from Reykjavík
Dogsledding tour with transfer is a stress free husky dog ride tour. Your driver will pick you up at your residence location to take you to our meeting point.
Let the adventure begging with a sled dog ride. Sled dogs are meant for running and pulling; they enjoy it as much as we enjoy being on the ride.
You will go on the ride, be surrounded by Icelandic nature, hear and ask anything about sled dogs. Half way through the tour we will take a break for you to take pictures with the dogs and offer them a good belly-rub.
Do not miss a sled dog ride in Iceland.
This tour is ideal if you are not comfortable driving on gravel roads, or in snowy and icy conditions.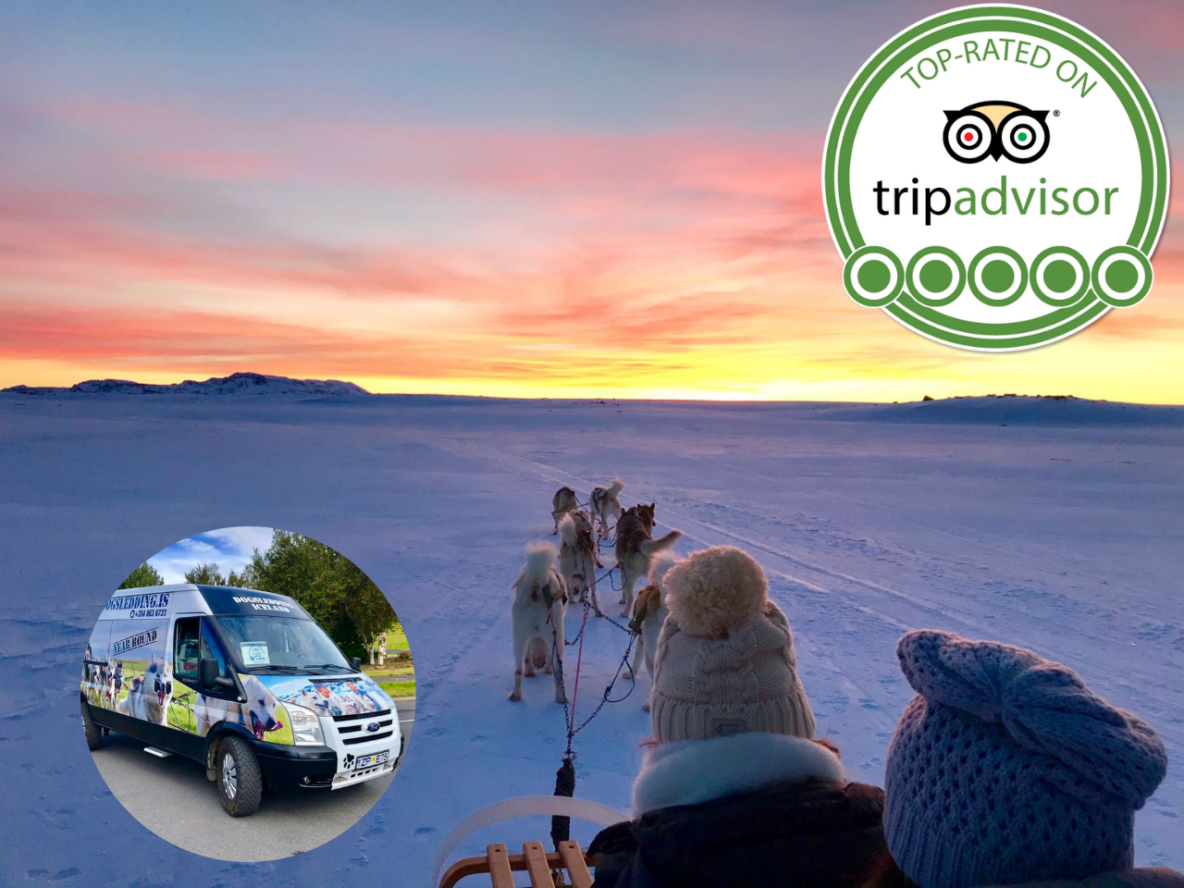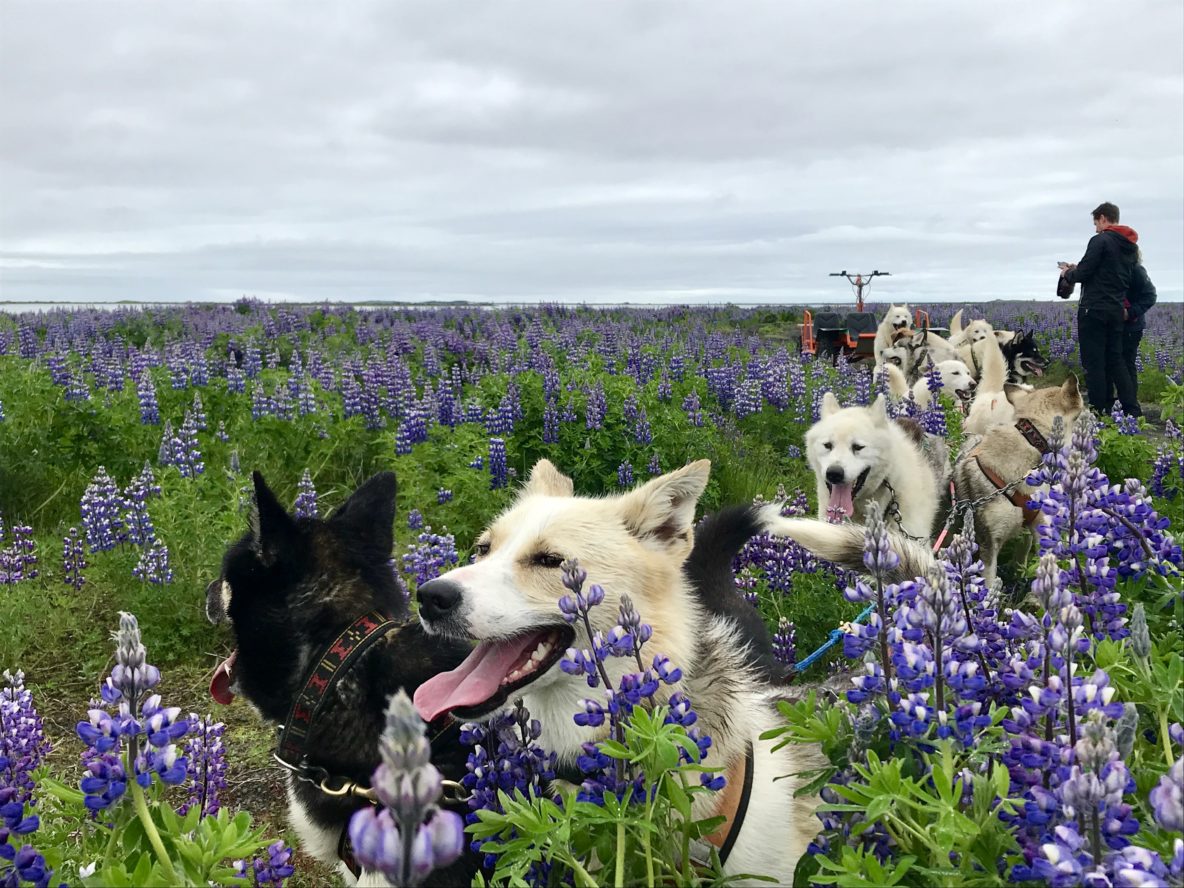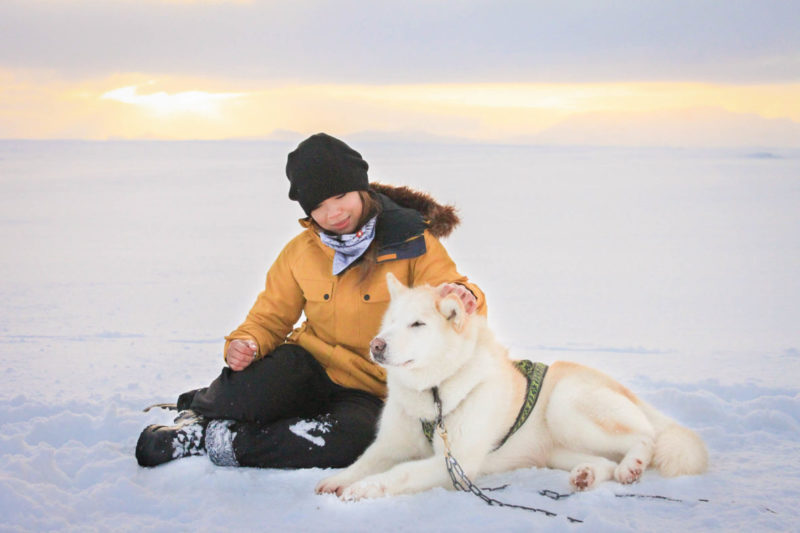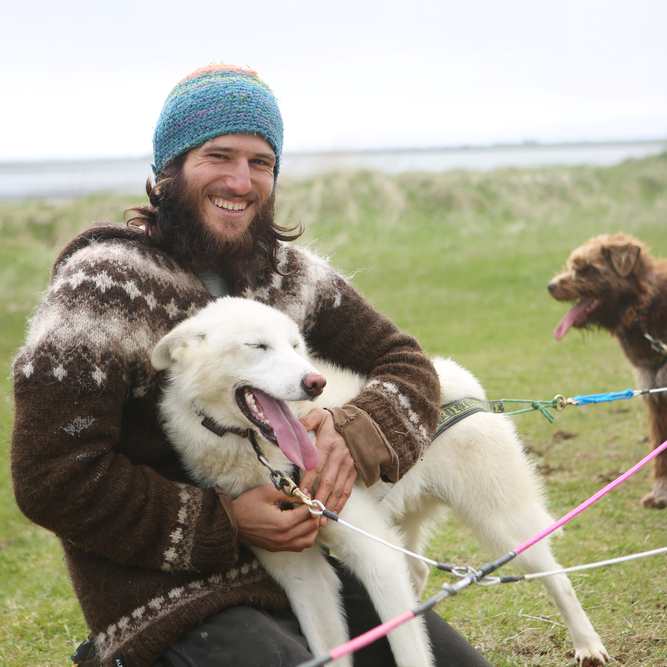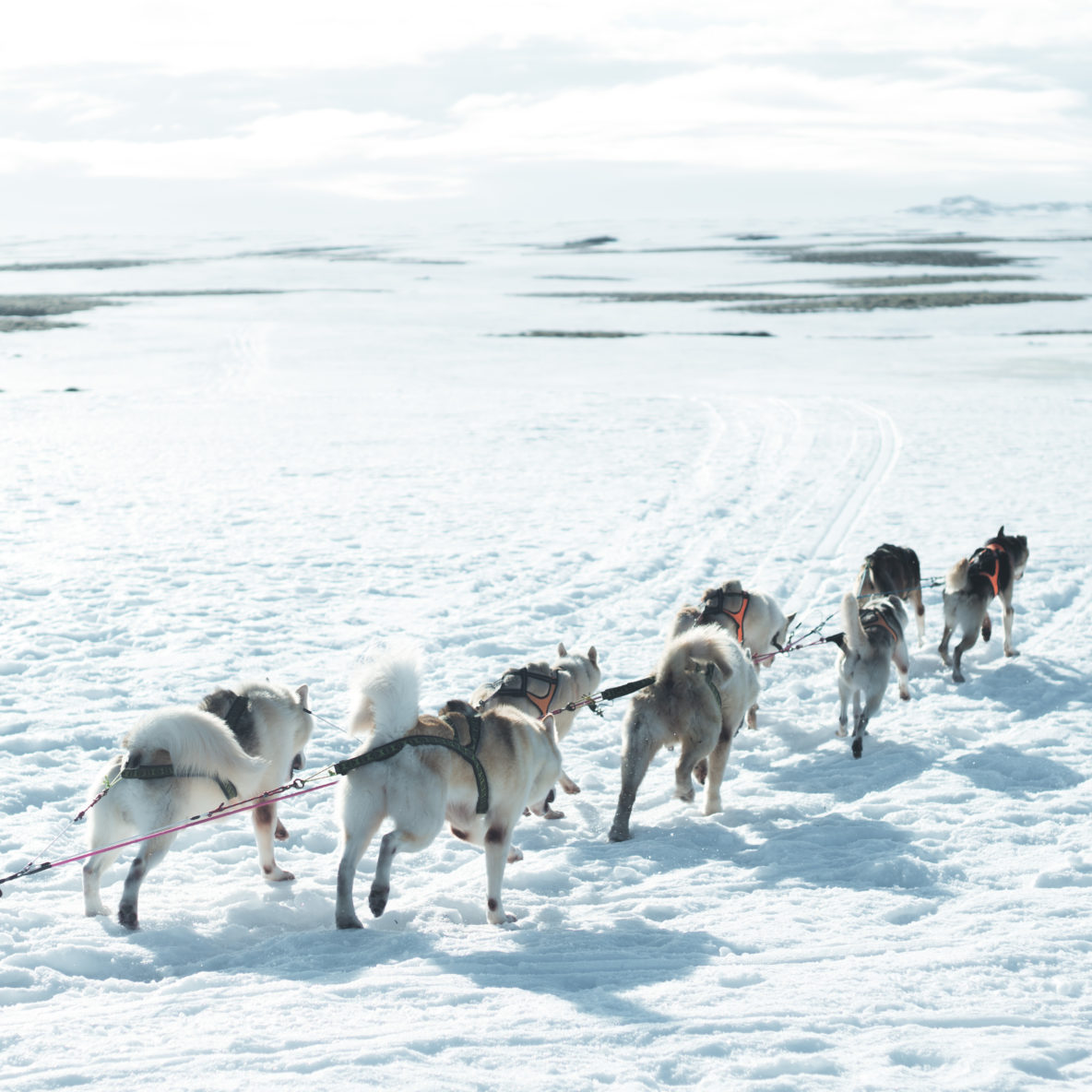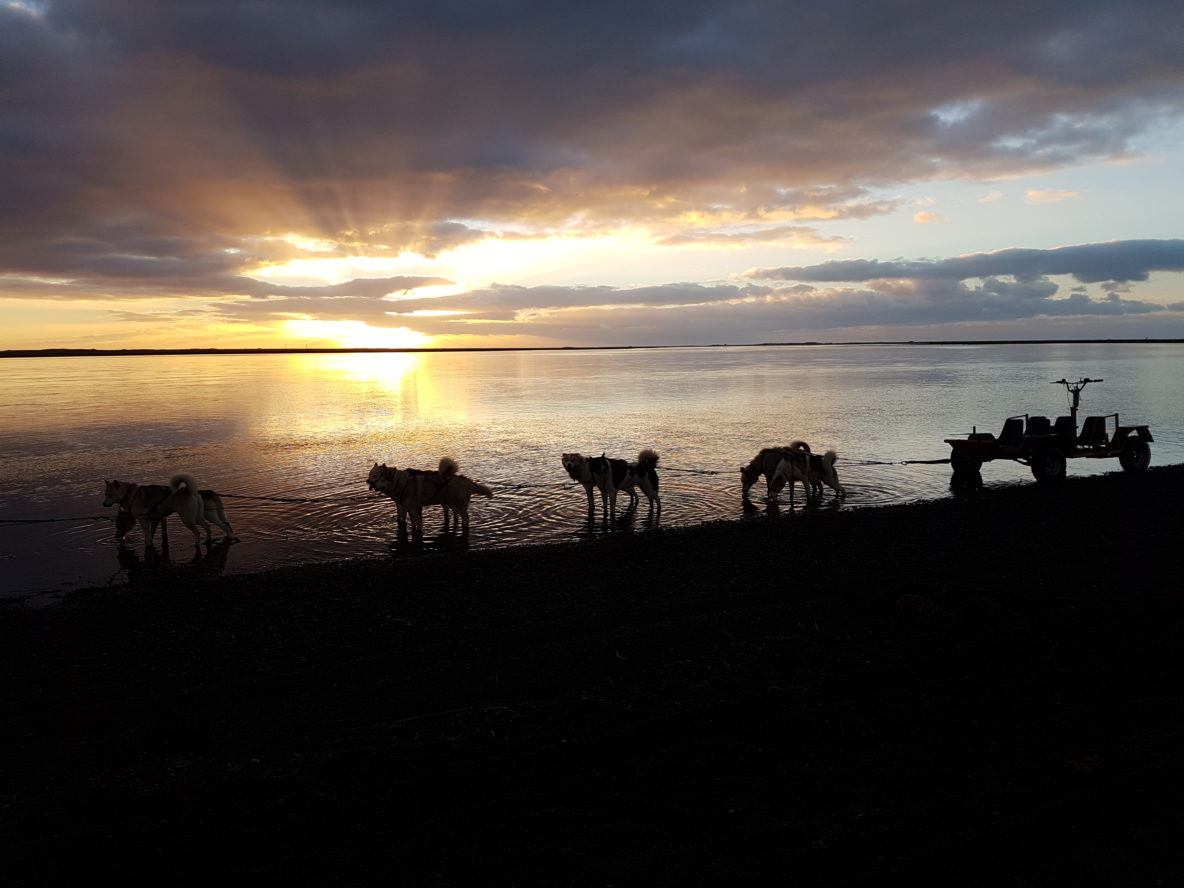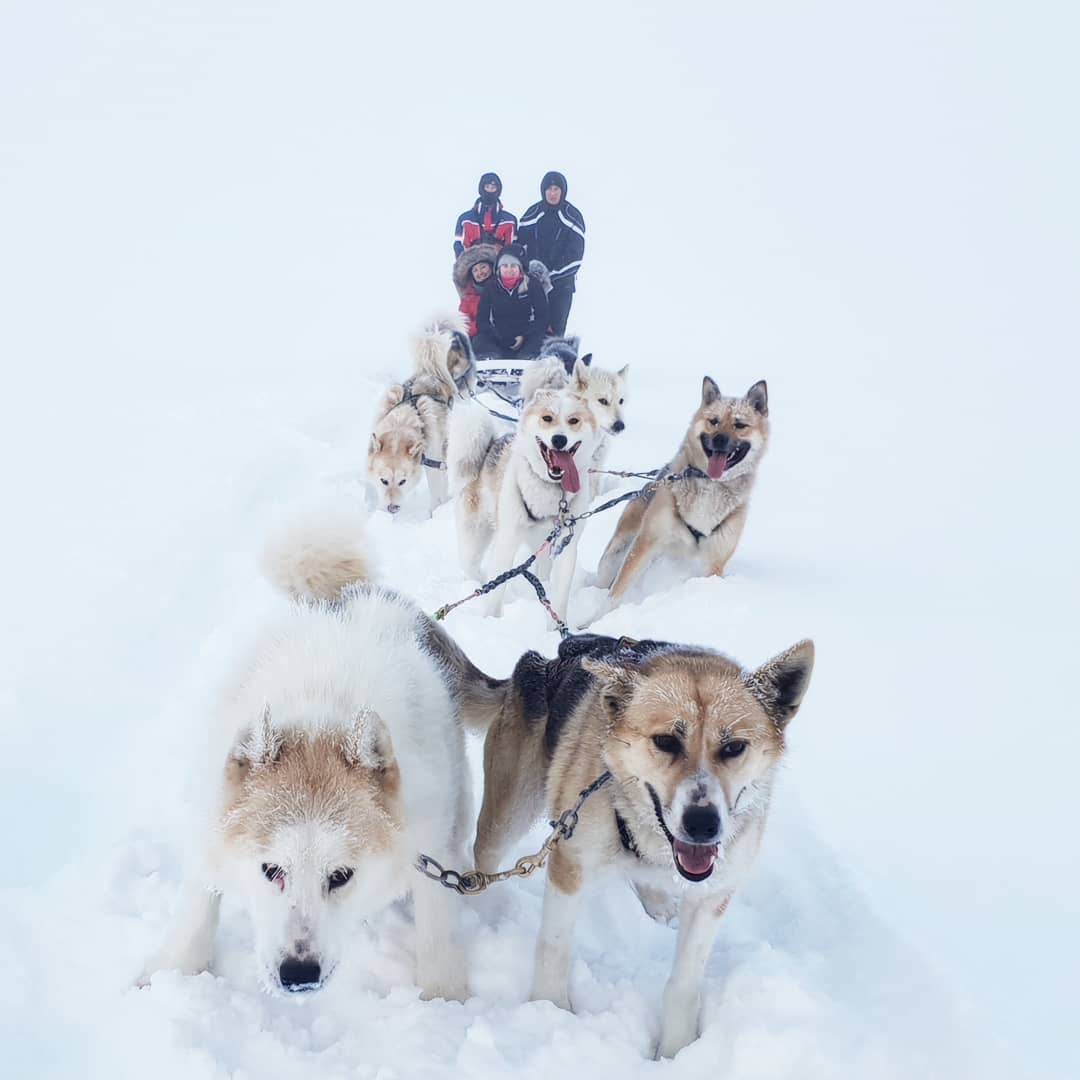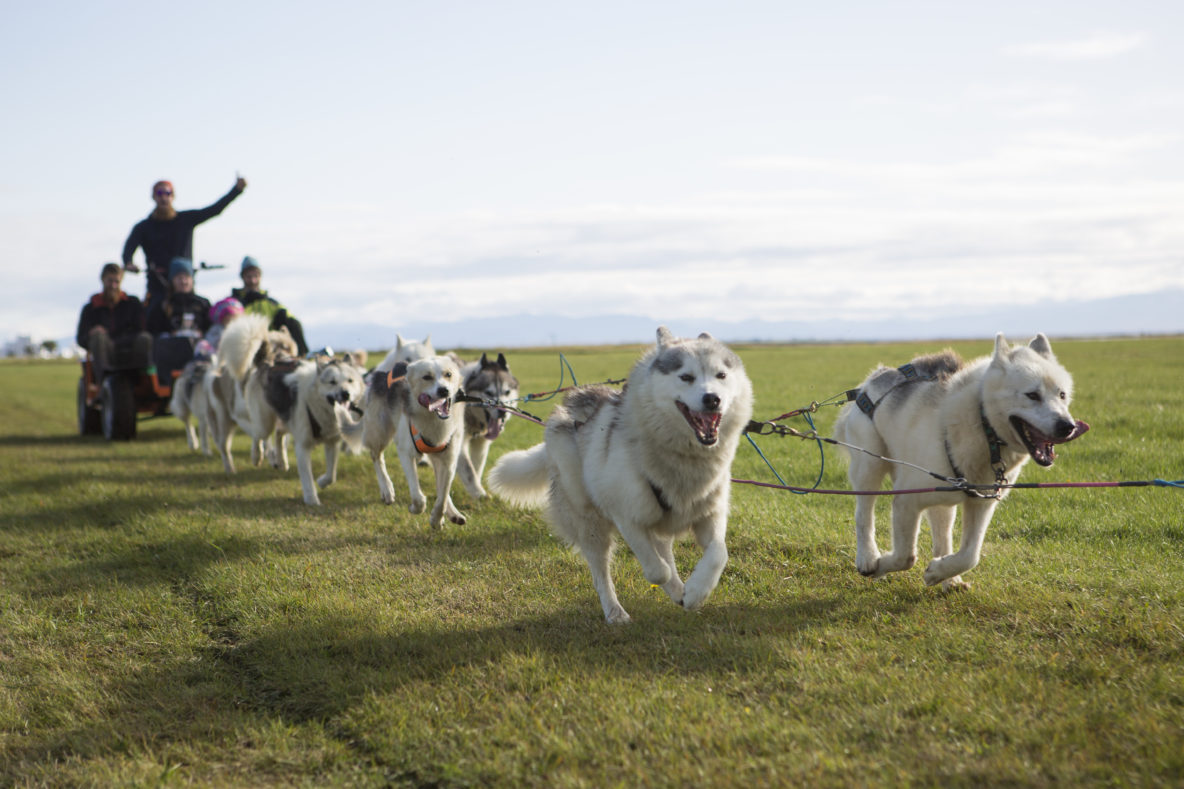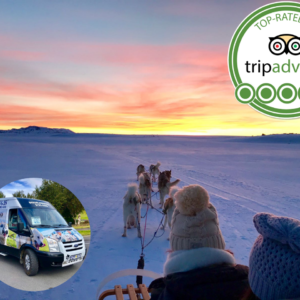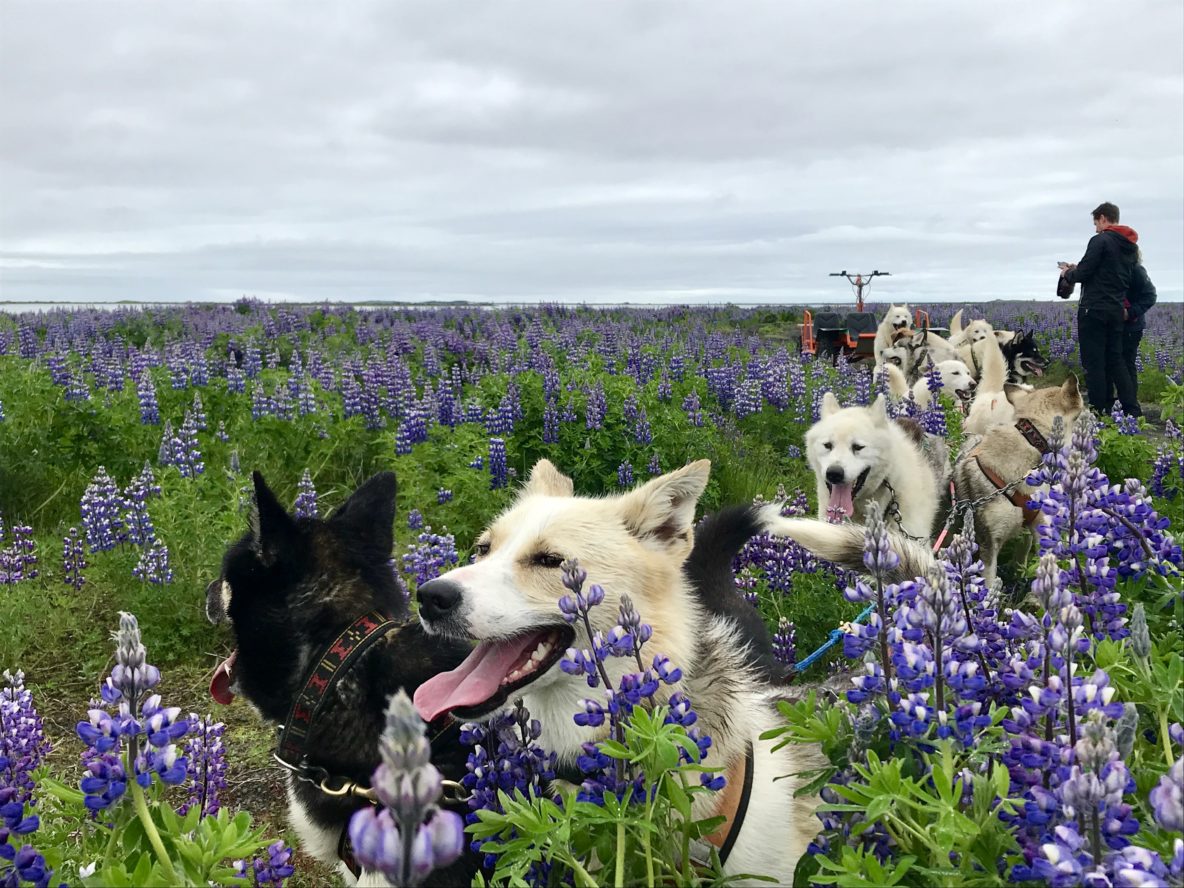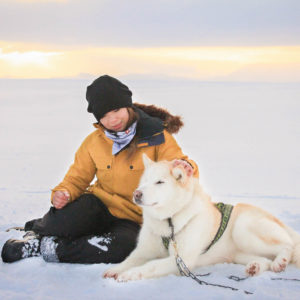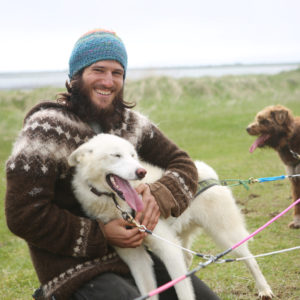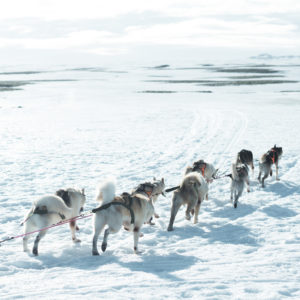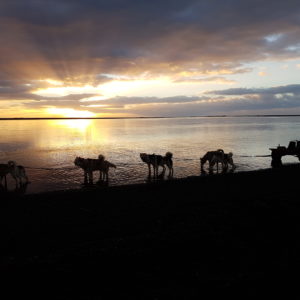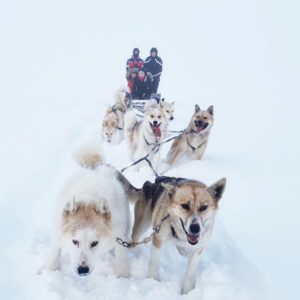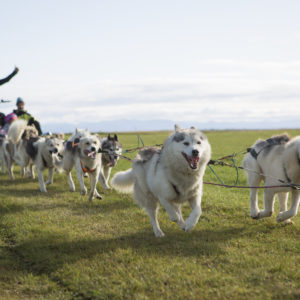 Convert the currency here. Type the ISK without punctuation.