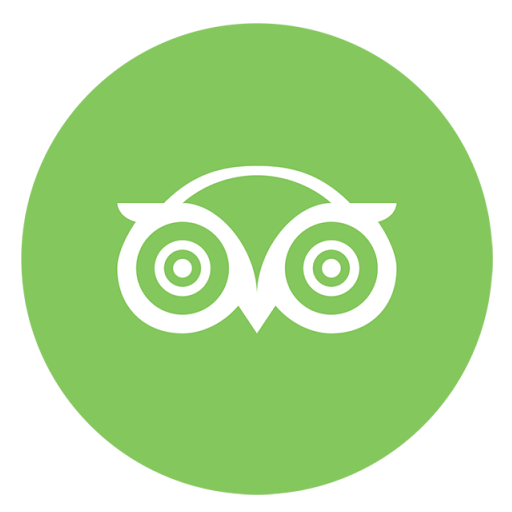 If you love dogs you have to do this tour! The guides were lovely and the dogs were gorgeous and friendly! We went on dry land and had an amazing time, would love to go again in the winter! Thank you for a great tour!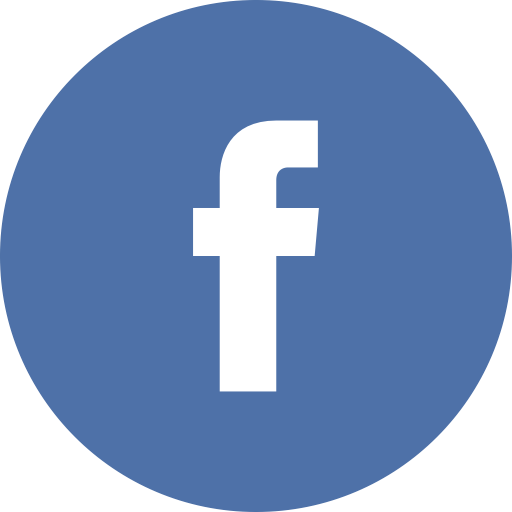 Scott Bennett
What an amazing experience. Great friendly staff, but more importantly the dogs were incredible, just loved attention. Having time to play with them was an extra bonus; the sled ride was amazing and the guide was full of information about both the dogs and the area! Highly recommend!

An AMAZING experience! The staff was friendly, knowledgable, and had us laughing the entire ride. It was apparent the dogs were well cared for and enjoyed the trip as well. Would definitely recommend!
Our tours have been carefully crafted to fulfill your expectations. We know that we would not exist if it weren't for you. The entire Dog Sledding Iceland team is thoroughly committed to ensuring your complete satisfaction. As a company committed to excellence, your enjoyment is our purpose.