Special Tours
Private and Semi-private tours
Live the excitement of a husky ride in a unique way. 
In a Sem-private tour, you will have the chance of having a cart/sled for yourself, a dog team and a guide. However, there might be other people at the kennel.
Do not feel like being around other customers? 
We offer private tours where you will have a cart/sled for yourself, a dog team, guide and the kennel. 
Fancy enough to travel by air? We can organise your arrival to our location by air or ground.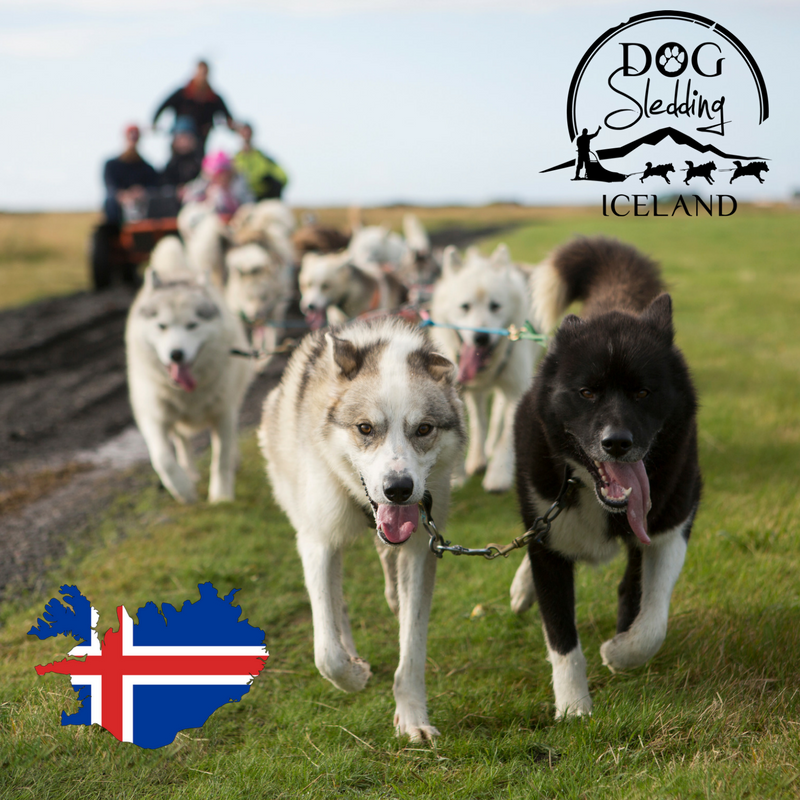 Availability
Upon request. Contact us via e-mail.
Capacity
Semi-private for up to 4 passengers. Private for up to 8 passengers.
Requirements
Not suitable during pregnancy. Must be under 95kg and BMI lower than 30. Must be at least 6 of age.
Transfer
Transfer service is optional (by air or land) and it has an extra cost.
Send us a line with:
Your available dates
Type of the tour you want
Number of passengers, and ages. 
And we will do our best to accommodate to your needs. 
We are operating in different areas depending on where are the best conditions for our dear 4-legged crew in order to get the best performance of our dogs.