Dogsledding Iceland was founded in 1997 under the name Dog Stream Tours. It became Dogsledding Iceland in 2007 when the ownership was transferred to Siggi.
We are the only dog sledding tour operator that runs tours all year round in the capital area of Iceland.
It is a family owned business whose main focus is on the wellbeing of their dogs.
Dogsledding Iceland also participates in dog sledding race organised in Iceland.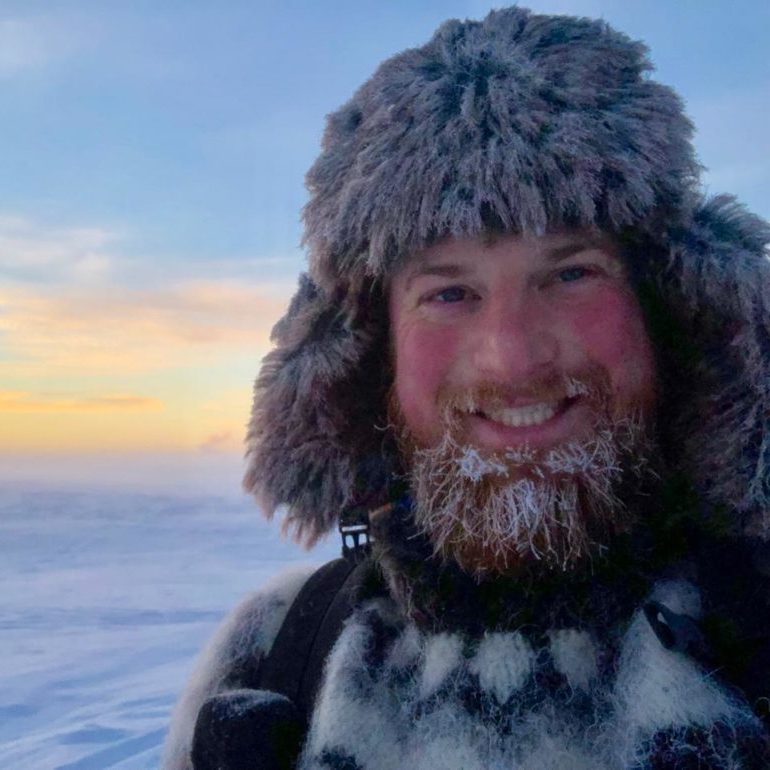 " Q "
The guy for everything / Guide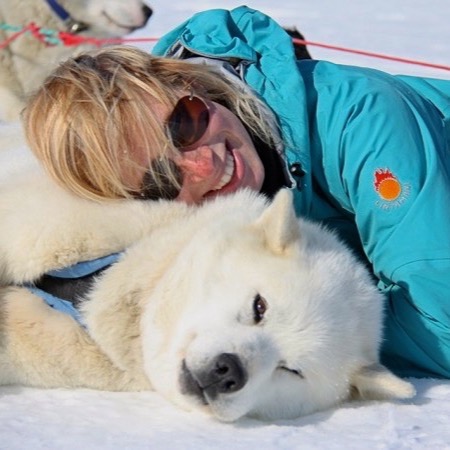 Klara
The Mother of all the Huskies/ Guide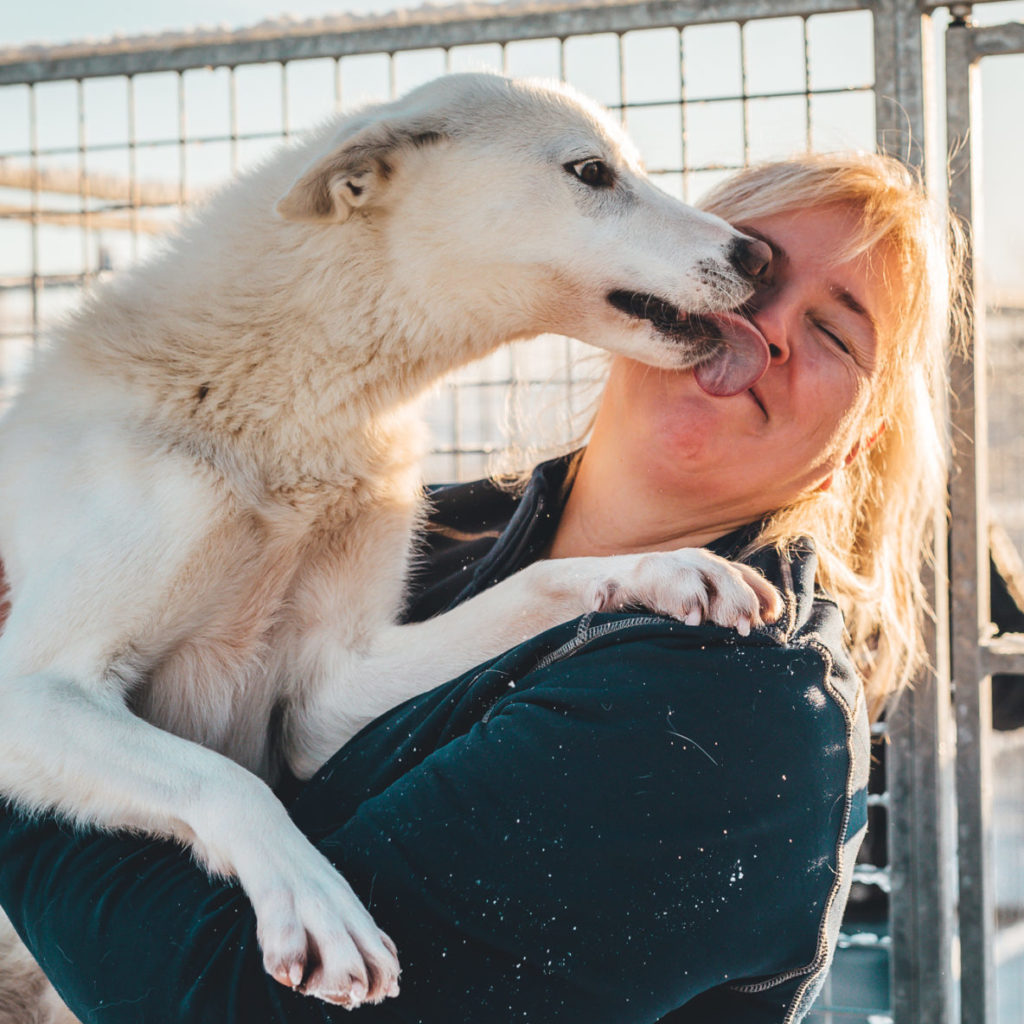 Kristin
Aunt of all the Huskies/ Driver of the DOG MOBILE
These dogs make our tours excel. We have +40 dogs total, including Alaskan husky, and Greenlandic dog. All of our dogs are either bred at the kennel or adopted, and are loved as members of the family.
DogSledding Iceland only operates a few tours per day, so that the dogs never go close to their limit, changing the route everyday to keep them interested and motivated. All of the dogs are born at the kennel and spend many months living with the owners to socialize them. They are all very friendly, well-trained and well-behaved dogs.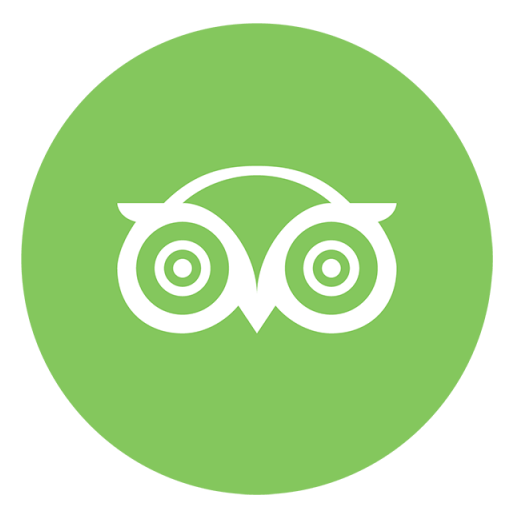 If you love dogs you have to do this tour! The guides were lovely and the dogs were gorgeous and friendly! We went on dry land and had an amazing time, would love to go again in the winter! Thank you for a great tour!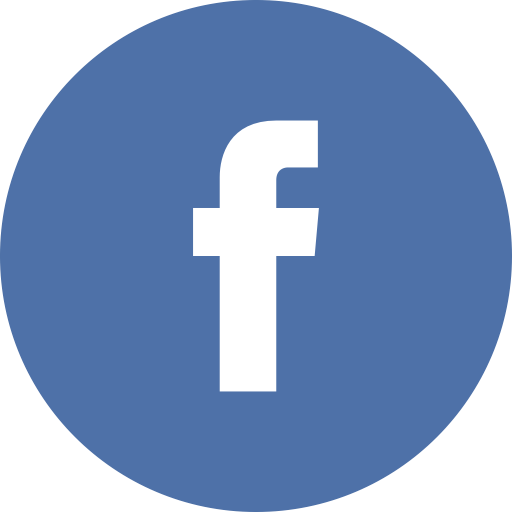 Scott Bennett
What an amazing experience. Great friendly staff, but more importantly the dogs were incredible, just loved attention. Having time to play with them was an extra bonus; the sled ride was amazing and the guide was full of information about both the dogs and the area! Highly recommend!

An AMAZING experience! The staff was friendly, knowledgable, and had us laughing the entire ride. It was apparent the dogs were well cared for and enjoyed the trip as well. Would definitely recommend!
Our tours have been carefully crafted to fulfill your expectations. We know that we would not exist if it weren't for you. The entire Dog Sledding Iceland team is thoroughly committed to ensuring your complete satisfaction. As a company committed to excellence, your enjoyment is our purpose.