CHOOSE FROM OUR 6 DOG SLEDDING TOUR OPTIONS
Great conditions for Sledding 
New availability has been added for the week 12
We are almost sold out for Winter season 2022/ 2023
Follow us on facebook to be updated about last minute availability/ cancellations.
Availability for Spring 2023 to be advertised later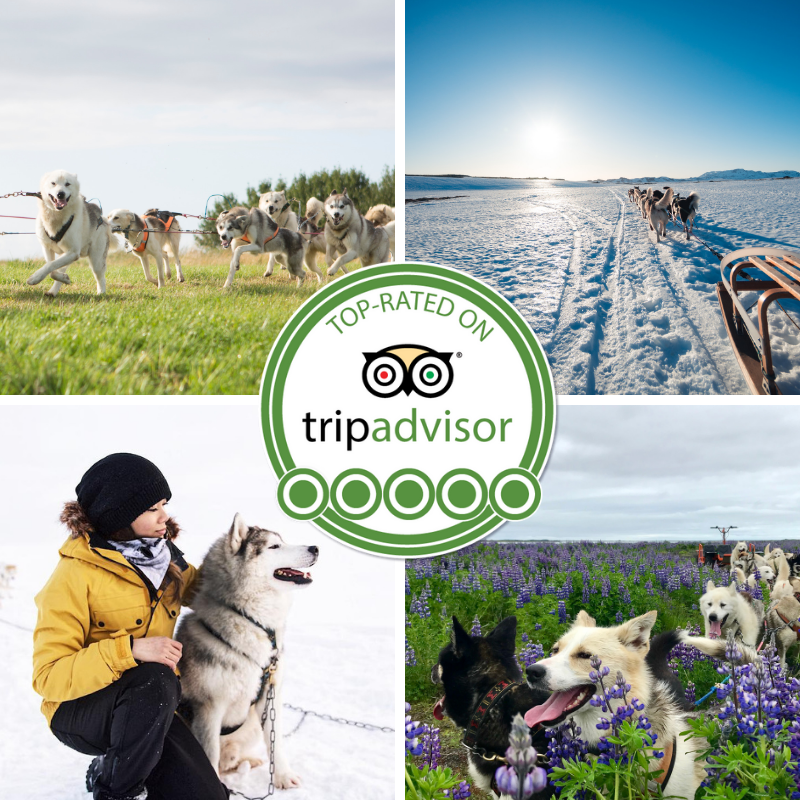 NOVEMBER- APRIL
45 minutes dog ride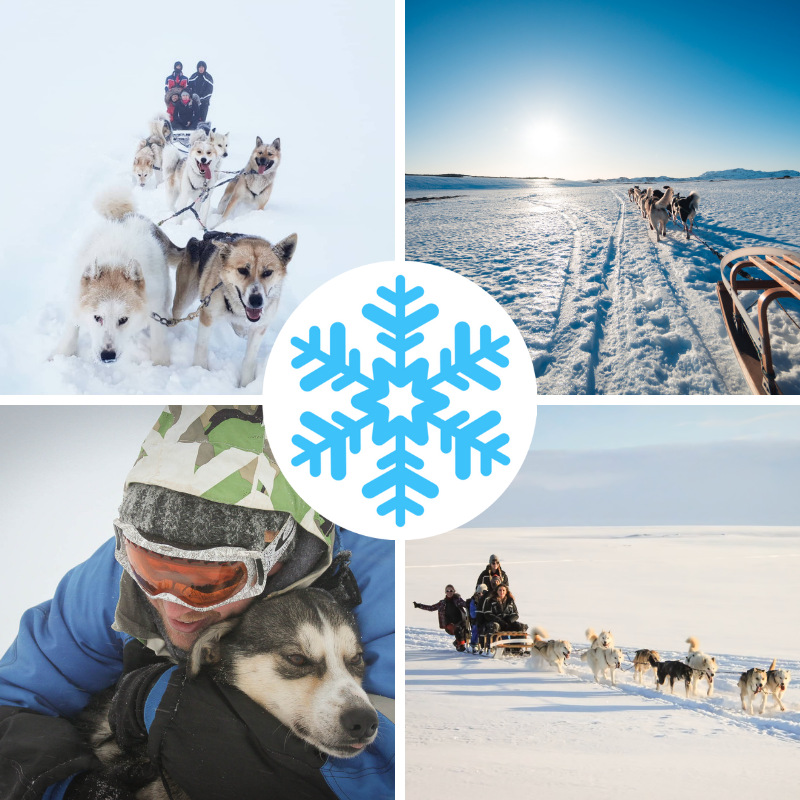 JANUARY - MARCH
45 minutes dog ride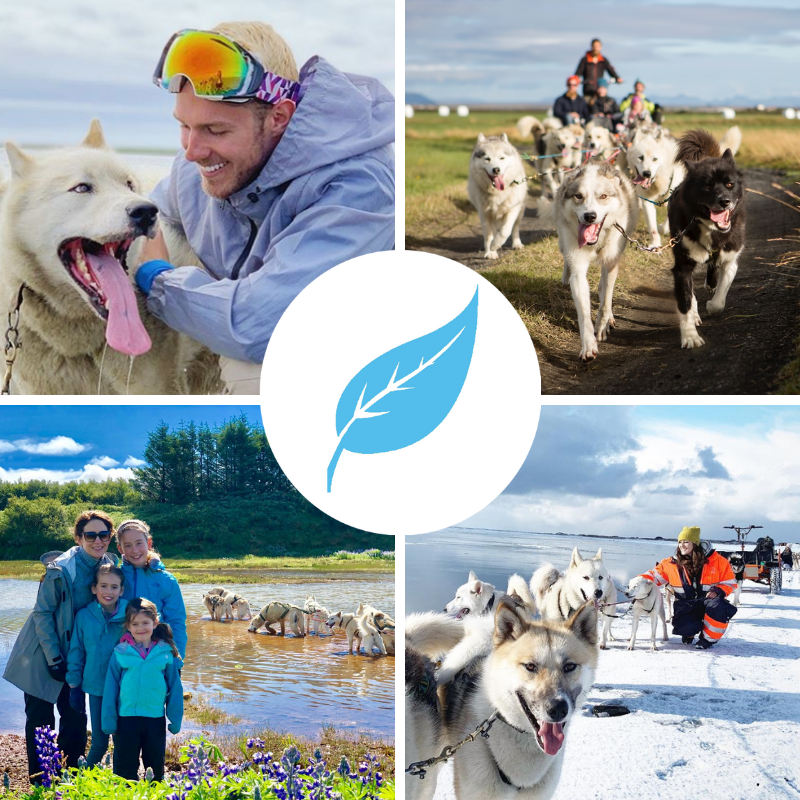 availability for Spring 2023 not set yet
MAY - OCTOBER
45 minutes dog ride
Home is where the dogs are. Once In a Lifetime experience.Dogsledding Iceland
Our Location
We are located about 30- minutes drive away from Reykjavik.
All of our tours depart from Mosfellsbær.
WE DO NOT HAVE AN OFFICE
Our days are dedicated to the dogs and to operate the tours.
We answer e-mail when we can
There is an EMERGENCY number at the bottom of your ticket, if you are in trouble.