CHOOSE FROM OUR 6 DOG SLEDDING TOUR OPTIONS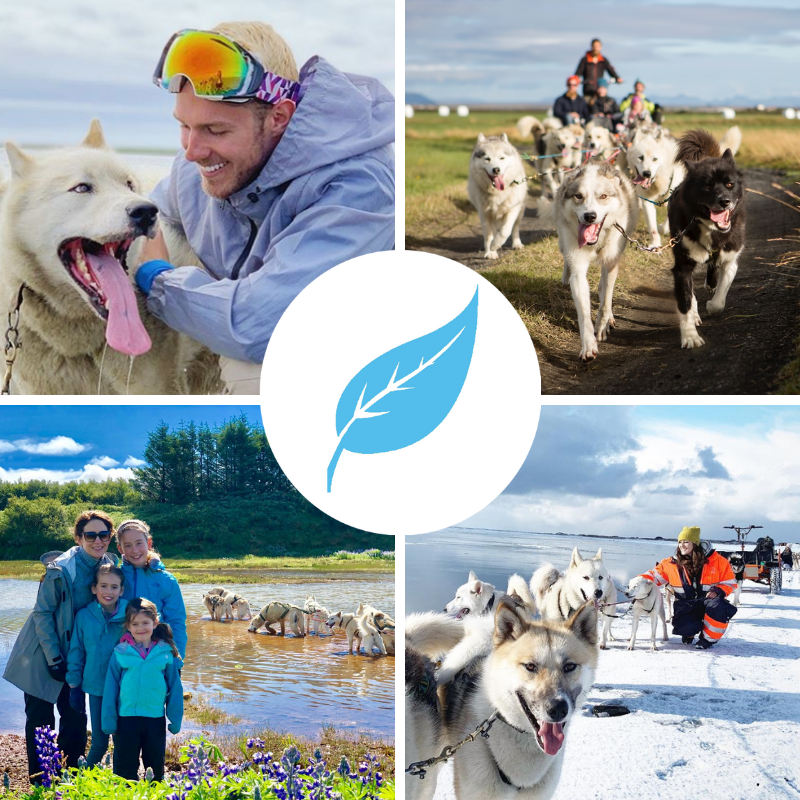 MID MAY - OCTOBER
45 minutes dog ride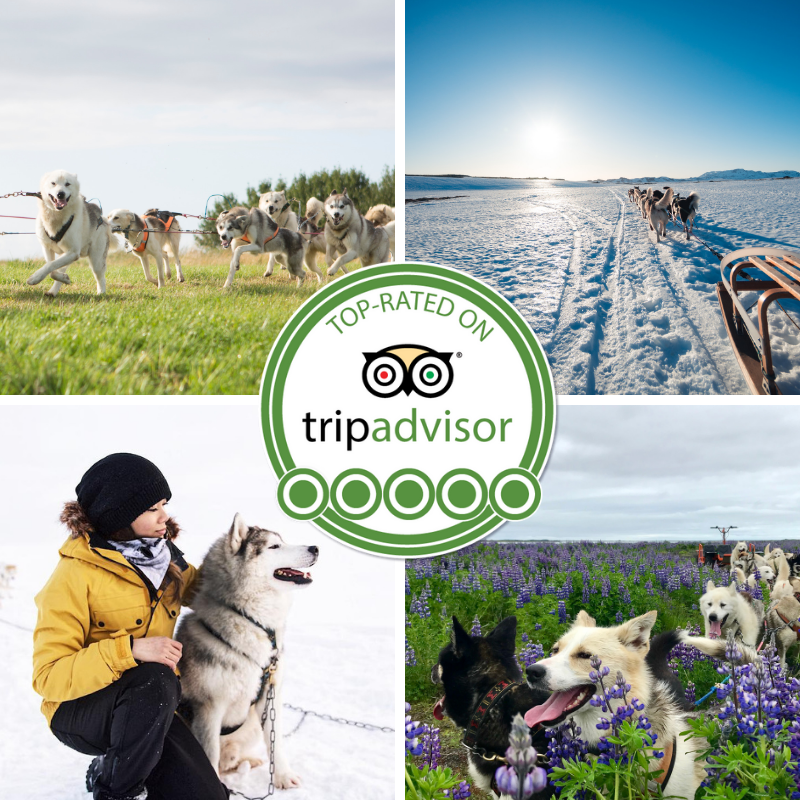 NOVEMBER- MID MAY
45 minutes dog ride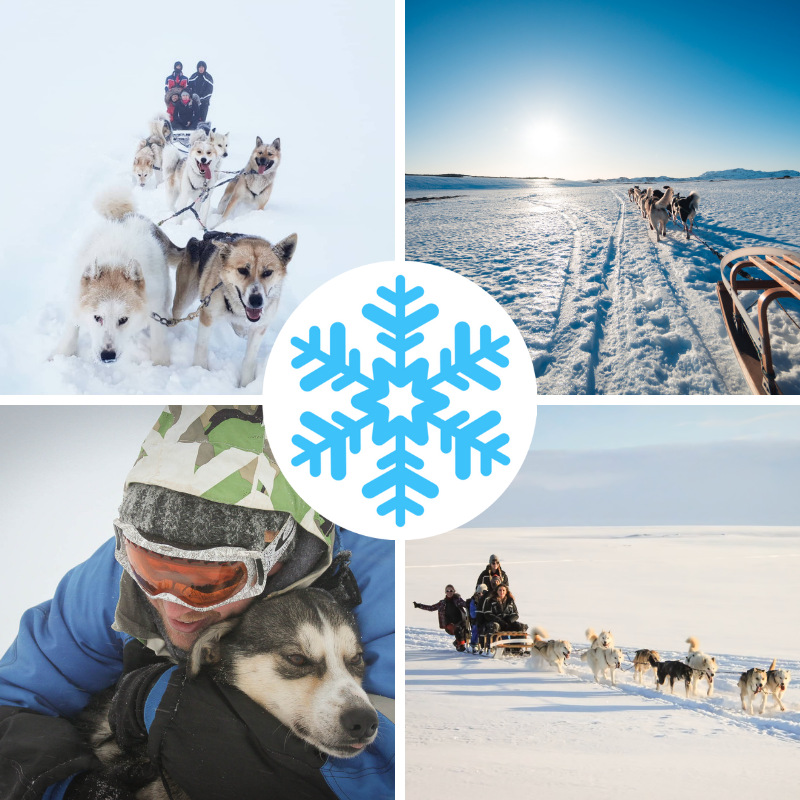 NOVEMBER- MID MAY
45 minutes dog ride
Home is where the dogs are. Once In a Lifetime experience.Dogsledding Iceland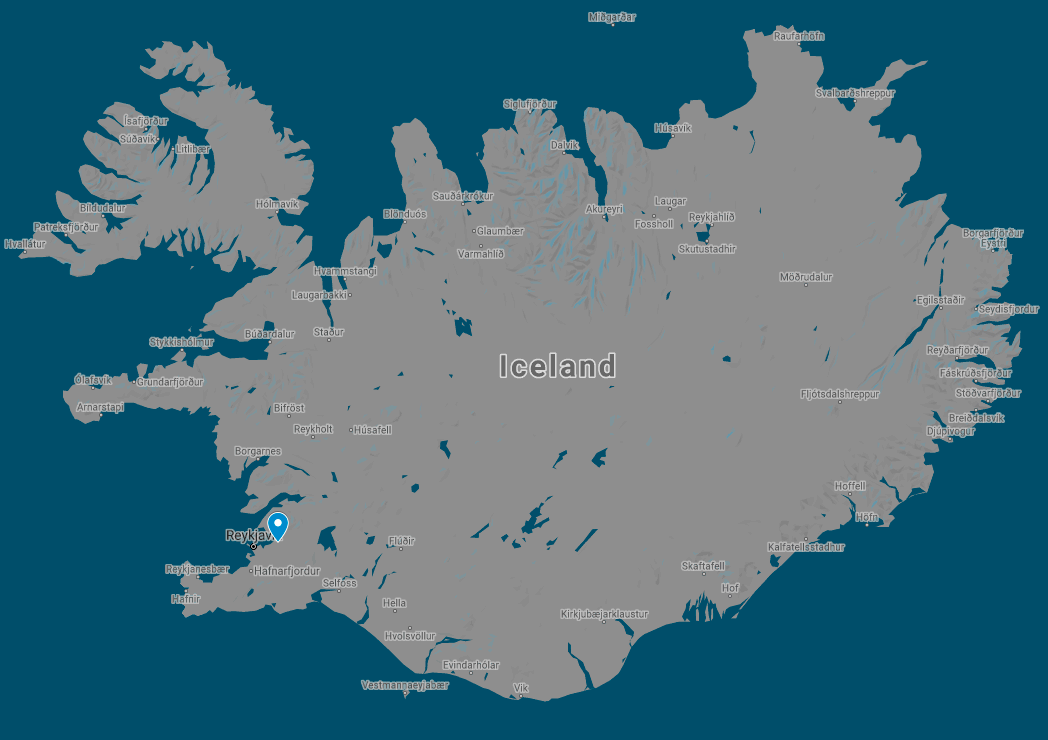 Our Location
We are located about 30-minutes drive from Reykjavík (accessible to any kind of vehicle).
Nearest city MOSFELLBAER.
It is recommended to stay in Reykjavik the night before.
Our location is changing according to the weather and conditions.
Our Location
We are located about 30- minutes drive away from Reykjavik.
All of our tours depart from Mosfellsbær.
Monday to Friday 8:00-16:00 GMT.
We dedicate most of our time to our dogs, we will get back to you as soon as possible
For emergencies check phone number on your ticket.