Dogsledding Meet on Location tour
Dogsledding Meet on Location tour, for those renting a car coming by themselves to our location.
Your real Icelandic adventure begins with a husky dog ride. 
After the dogs are hitched up, you musher will guide the dogs along the trail. Your guide will explain how we train and steer the dogs. Half way during the tour we will take a break for you to take pictures with the dogs and offer them a good belly-rub. They all are super friendly and love to be pet. Next, you will return to the kennel to meet the dogs while learning what is like to race out in Iceland.
A dog ride is a must for all visitors to the "Land of Ice and Fire," and is sure to be one of the highlights of your.
Watch the experience here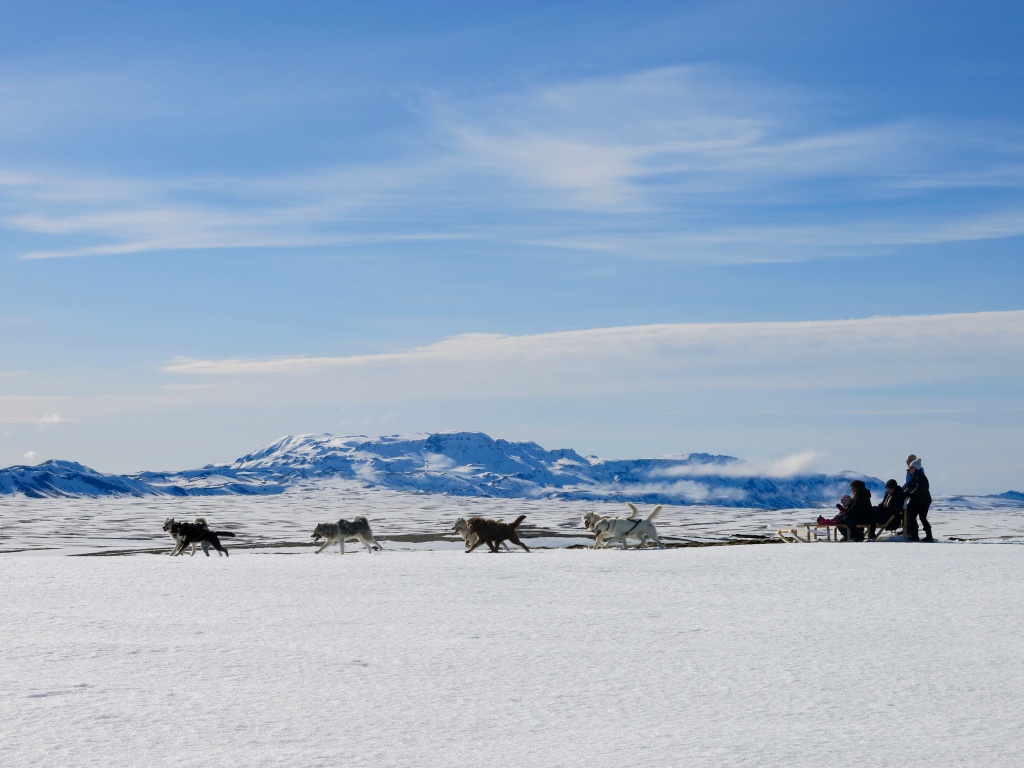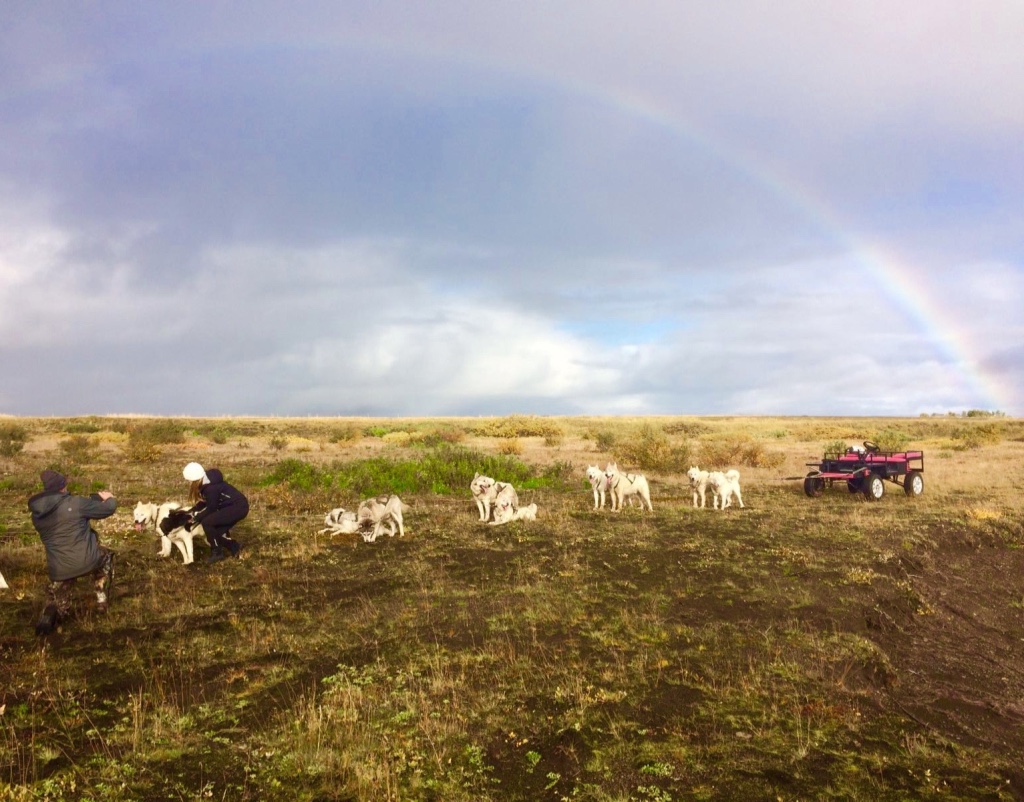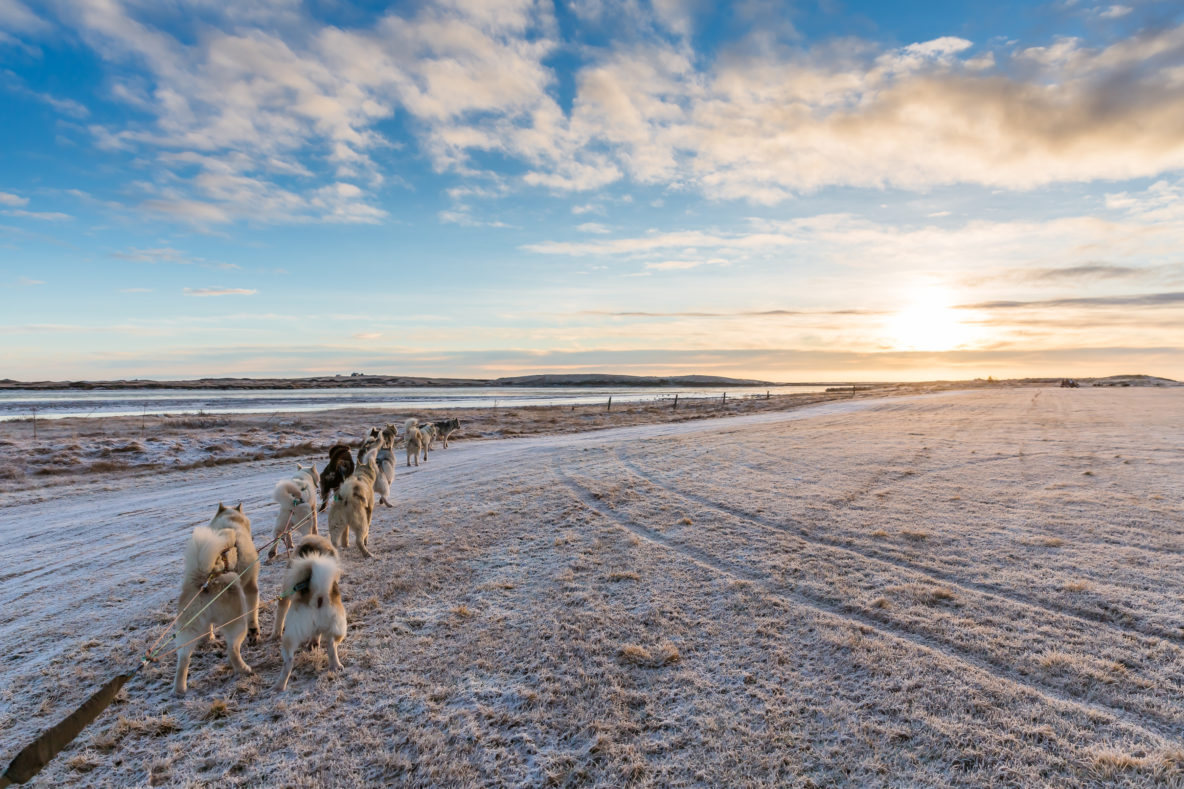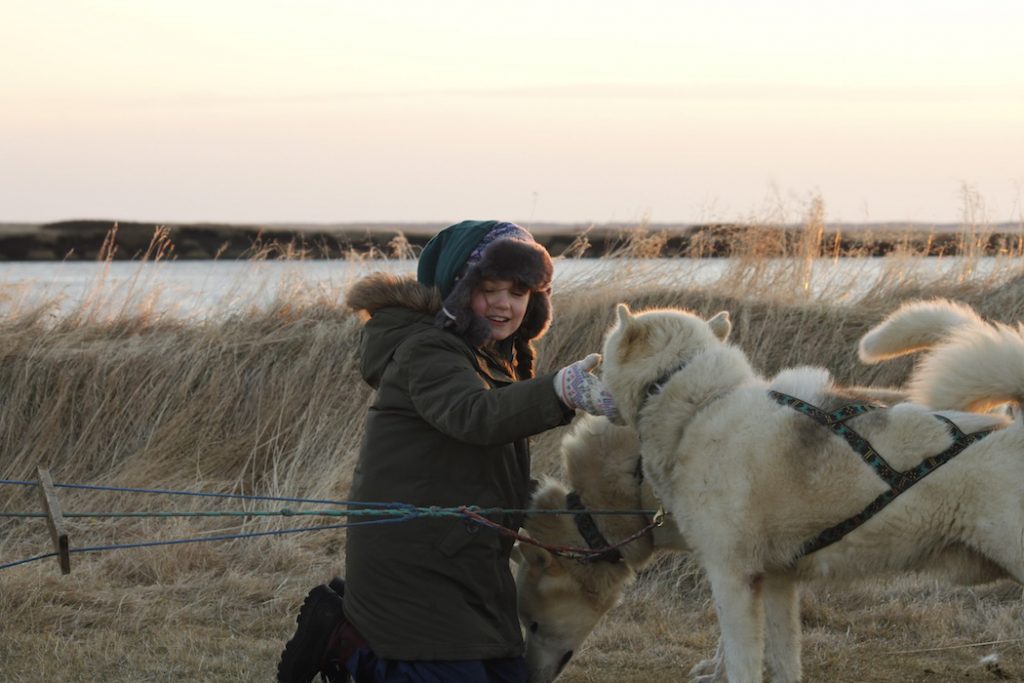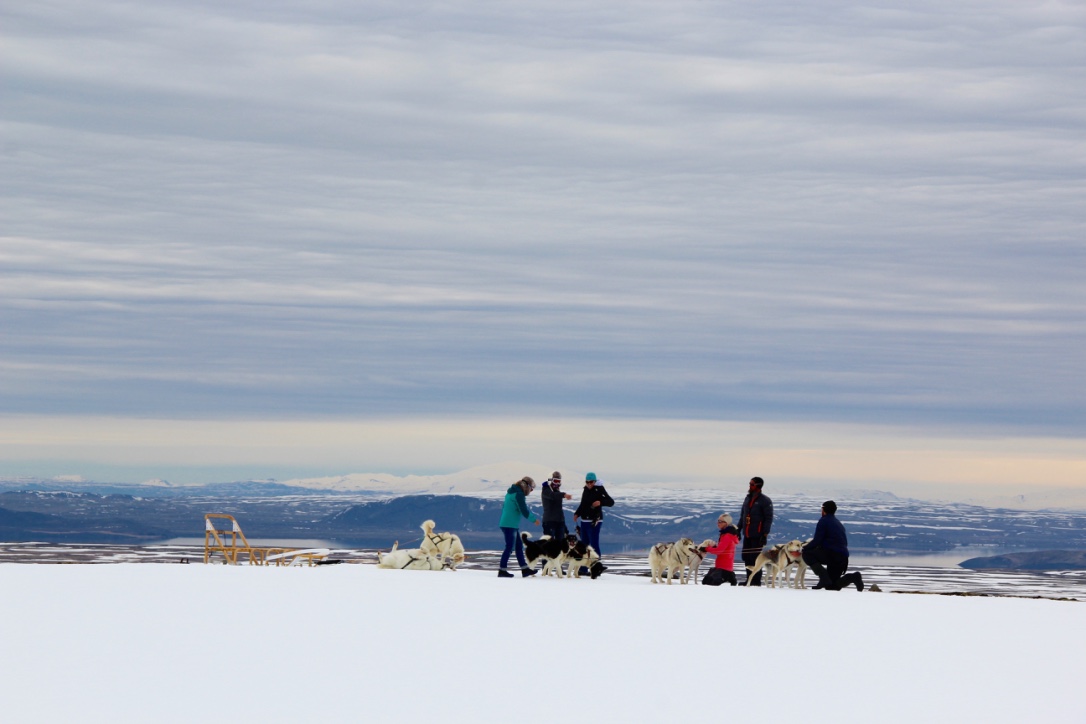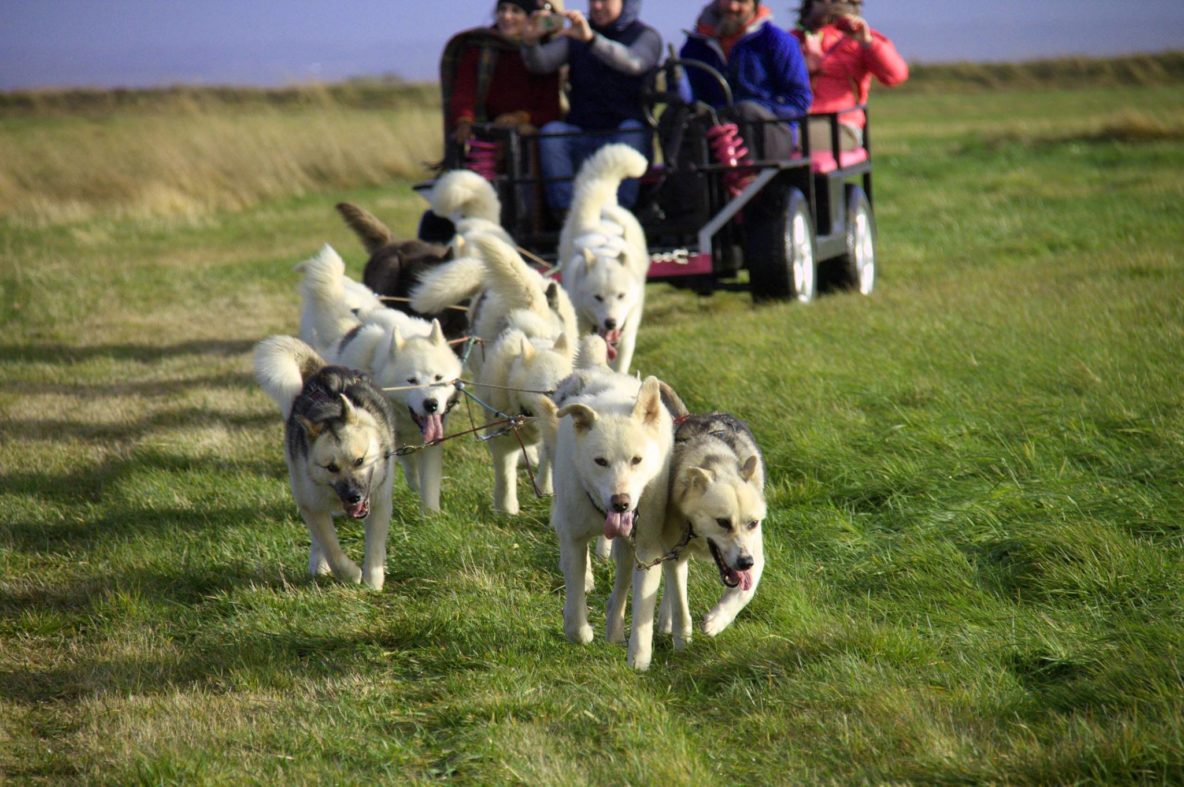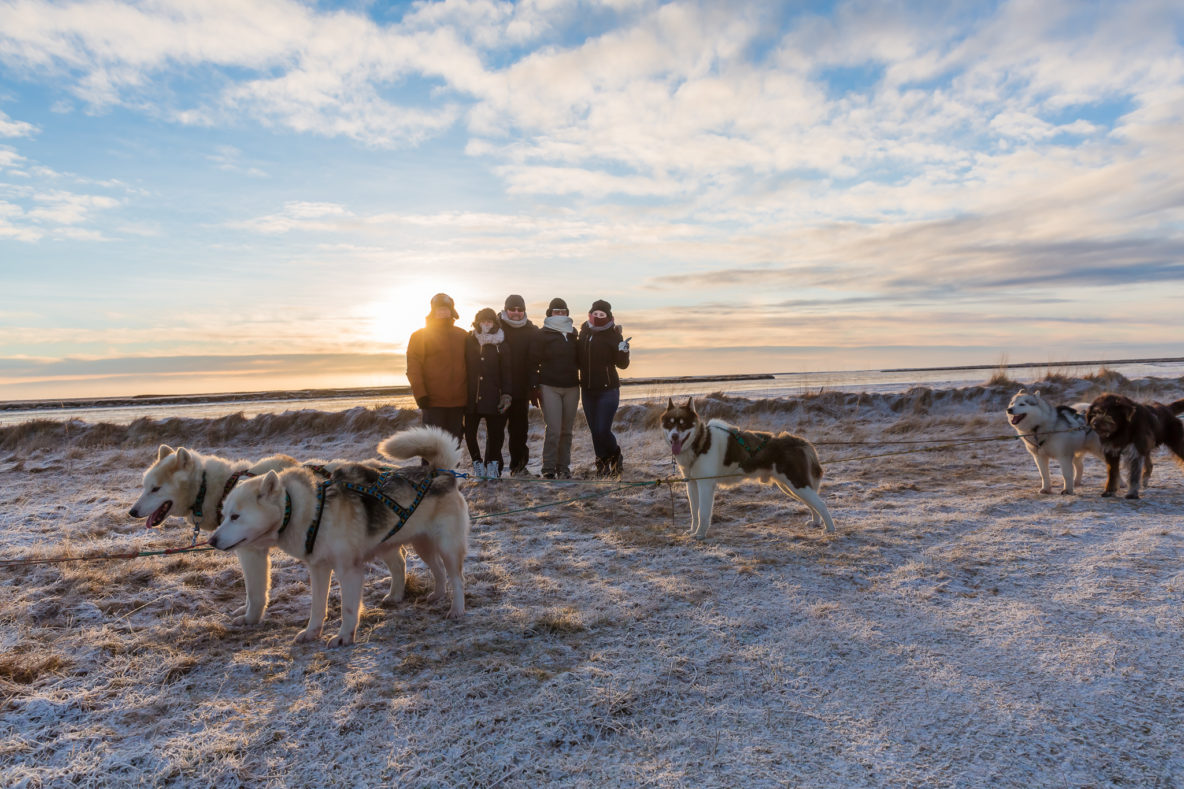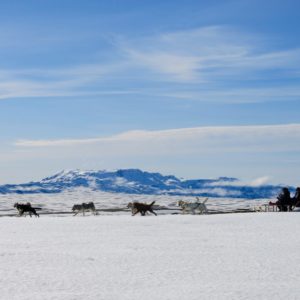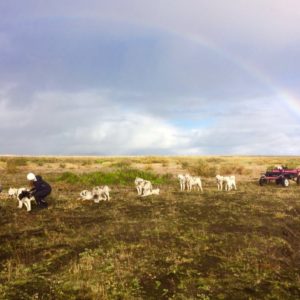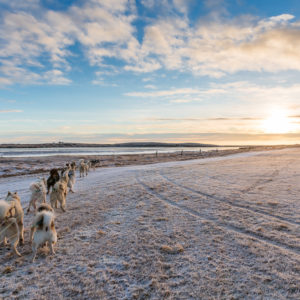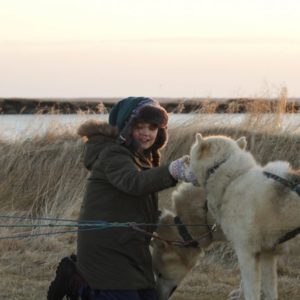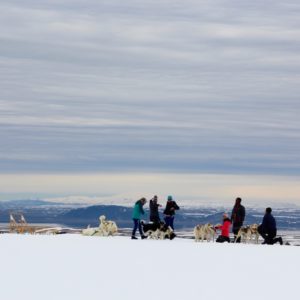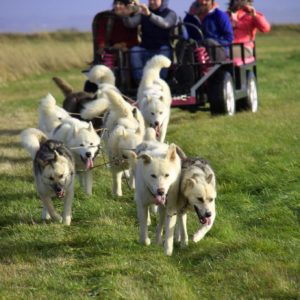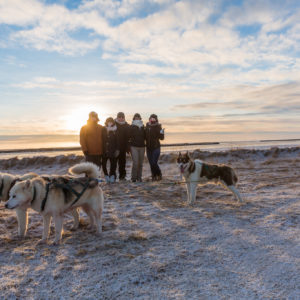 Select your date
Husky dog ride without transfer
This tour requires you to rent a car. If you wish to be picked up, book a tour that includes transfer (if not available, contact us prior booking)
Starting time
Check in 15 minutes prior to your tour time
Requirements
Must be at least 6 of age. Not suitable during pregnancy. Must be under 95kg and 30 BMI. Minors (under 18 years old) must be accompanied by an adult.
Book as Adult ONLY if you are over 18 years of age. Important due to Insurance Policies.
Looking for tours between 16th of December to the 2nd of January? Visit our Christmas section. 
Looking for accommodation while travelling through the South Coast of Iceland?
Do not miss the opportunity to lodge nearby our kennel.
Experience sleeping in a countryside farm surrounded by 45 sled dogs.
GPS N63´48.643 W20´44.850 note that we do not recommend to follow GPS guidance, from one to another it might not take you to the right location.
Always expect longer driving time than suggested. See Our Policies regarding cancellation due to transportation.
For your own comfort and safety, we recommend that you rent a 4×4 for winter travel in Iceland (November to April).