CONGRATULATIONS! YOUR RESERVATION WAS SUCCESSFUL
NEXT STEP:
You will get a confirmation email with:
Ticket ( no need to print it)
Customer invoice
Check your spams if you have not received it
IMPORTANT
---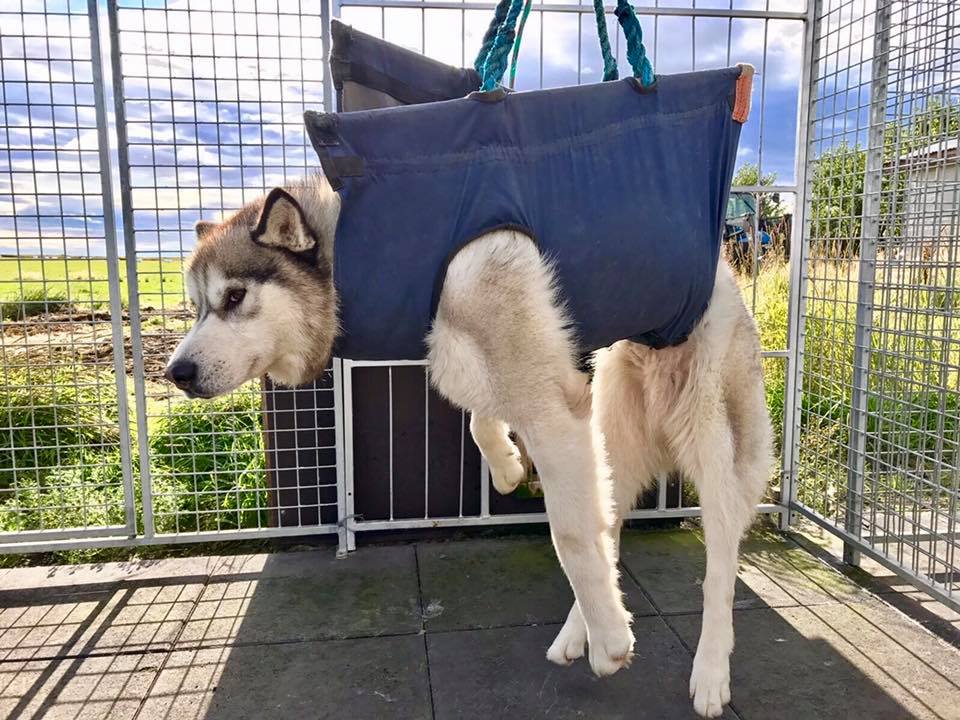 ---
If you do not know the size of the participants or your place of stay, be sure to e-mail us as soon as possible to finish your reservation.
It is important to have accurate weight details. Incorrect information can affect the quality of your tour and the well-being of our dogs.
---
---
Meet on Location
Tour location and meeting time will be advised via email closer to the tour date.
---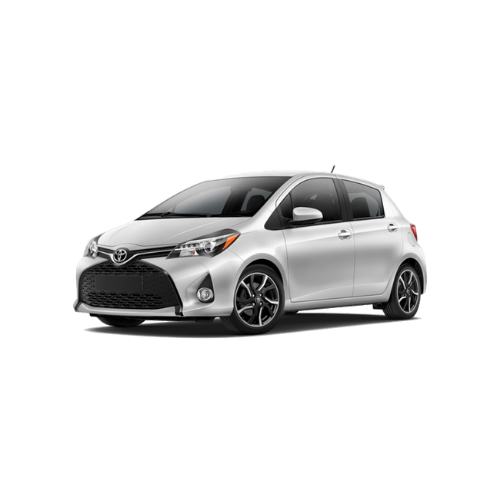 Summer (May to October).
Our location is accessible by any kind of vehicle 2WD.
---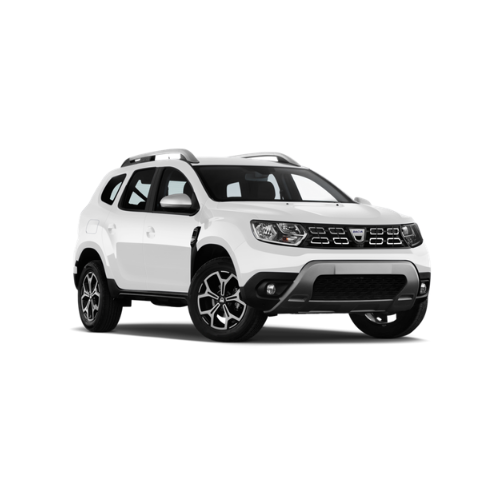 Winter (November to April).
Our location is accessible by any kind of vehicle, but we recommend a 4WD  in case of snowy/icy conditions.
---
Transfer service
Your pick-up time is indicated in your ticket below the tour date.
We may contact you closer to the date to adjust it.
---
---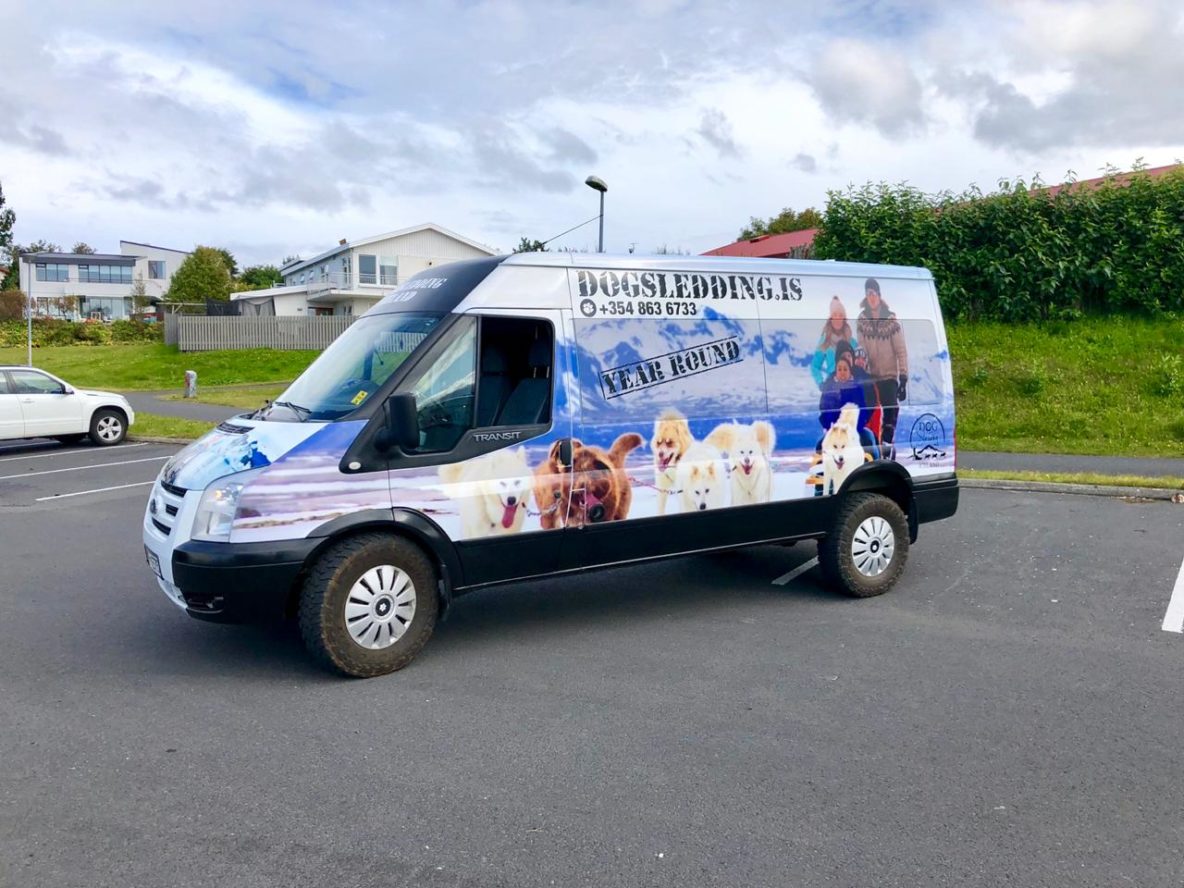 ---
---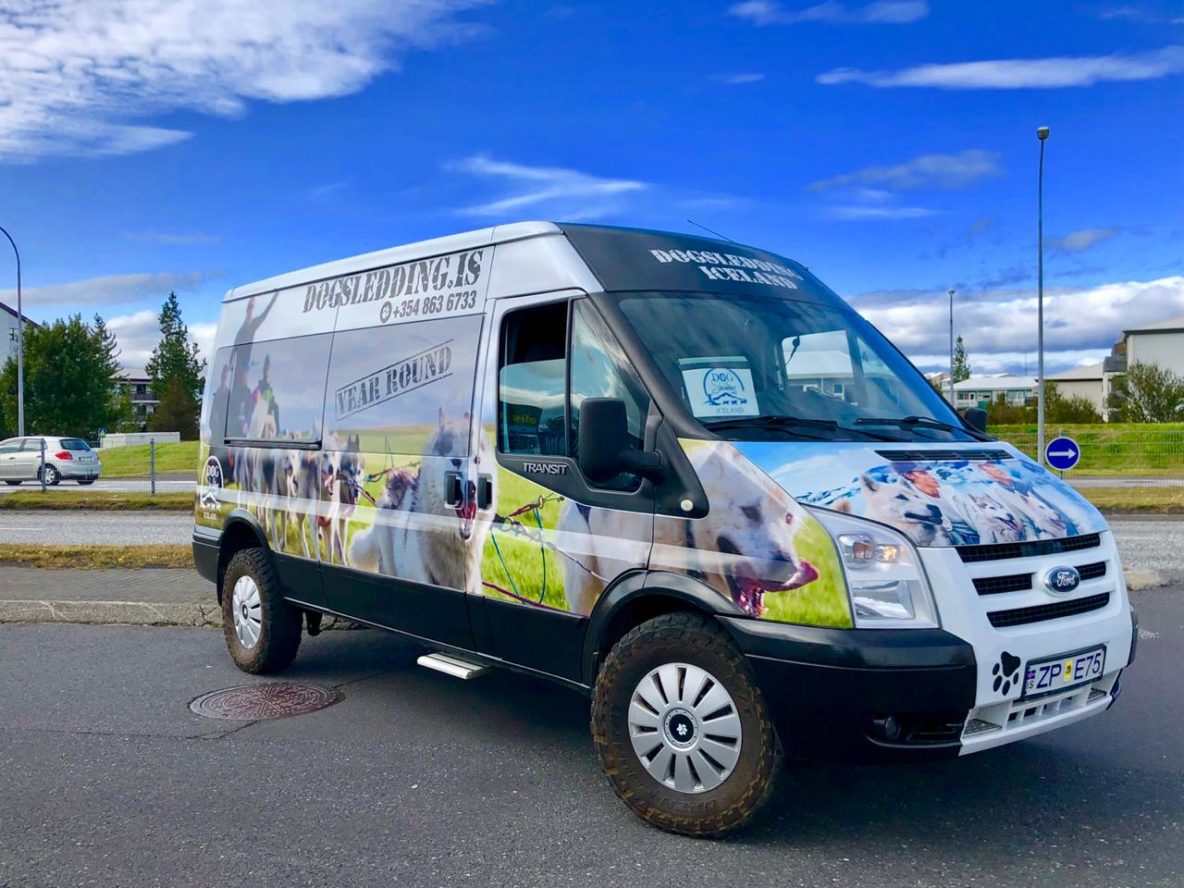 We offer experience with sled dogs.
We operate on Dry-land when insufficient snow.
Snow tour can only be guaranteed when Snow Guarantee Insurance has been purchased by the time of the booking.
Read our full Terms and Conditions