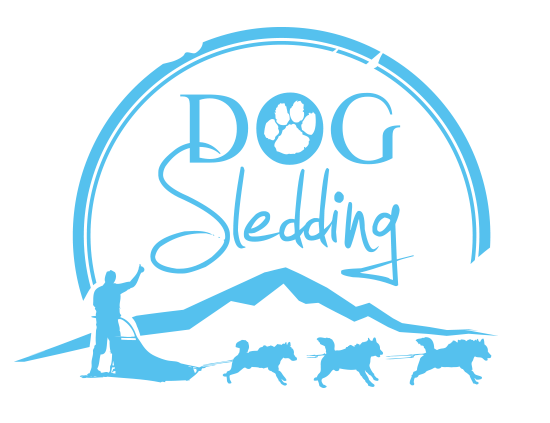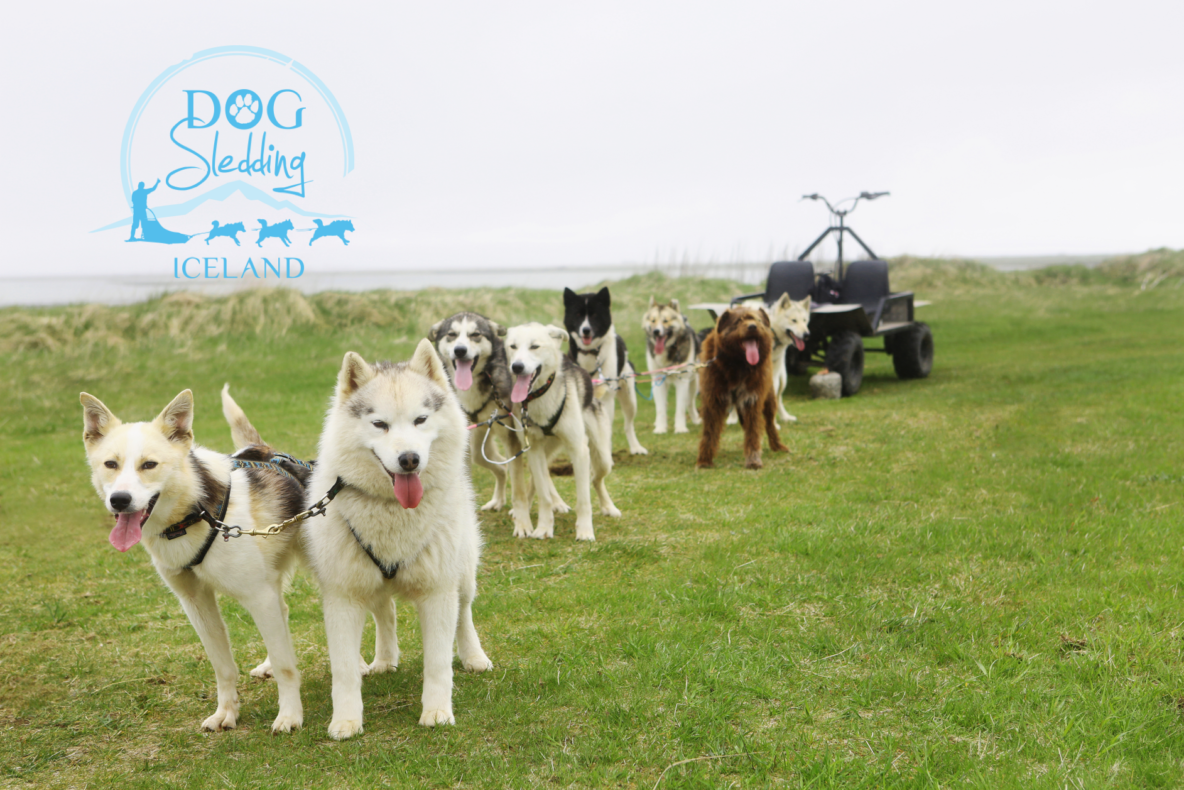 Welcome to Dogsledding Iceland
Home is where the dogs are!Dogsledding Iceland
For those travelling to the South Coast of Iceland, DogSledding Iceland caters to the romantic, the adventurer, the thrill-seeker, the young and the old alike.
Tours for Dog Sledding Iceland help provide for the kennels and the farm of these incredible athletes (huskies) live on!
The kennel (doghouse)is always easily accessible from Reykjavík, and you can either make your own way on a 4×4 or get transferred to and from your hotel by one of the guides.
The trips take place on open landscape offering breathtaking views – weather permitting, of course! In Iceland there are many many beautiful sights around the kennel to enjoy. You can go on a Golden Circle tour after dogsledding and witness gushing waterfalls, erupting geysers and the splitting of continental plates.
Groups are small to ensure a personal experience, so make sure to book well in advance, and remember, whichever tour you choose, belly rubs are mandatory!
A dog ride is a must for all visitors to the "Land of Ice and Fire," and is sure to be one of the highlights of your vacation.
Our location
Our location: About 1h drive from Reykjavik city (see circled area below)
You will receive the exact location prior to the tour.
Recommendation for accommodation location prior to the tour: Reykjavík
---
Things to do
Here are few suggestions for when you are travelling in Iceland, and our Instagram feed.